Featured at

Northern Alberta Jubilee Auditorium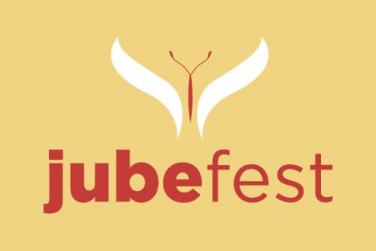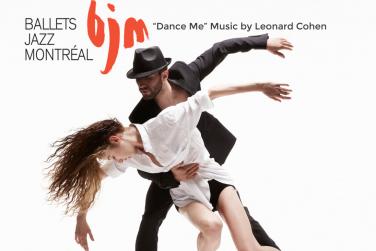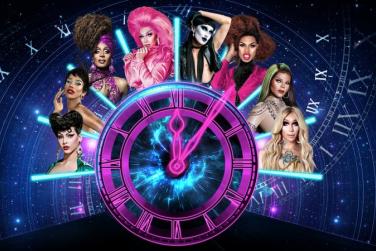 Explore all events »
Venue information
Ticketmaster Box Office
Box office hours
Monday - Friday
10:00 AM
-
4:00 PM
Closed from 2:00 PM - 2:30 PM daily, evenings, weekends and statutory holidays. Will Call Box Office opens one hour prior to performance unless specified. Charge-by-phone: 1.855.985.5000 Website: www.ticketmaster.ca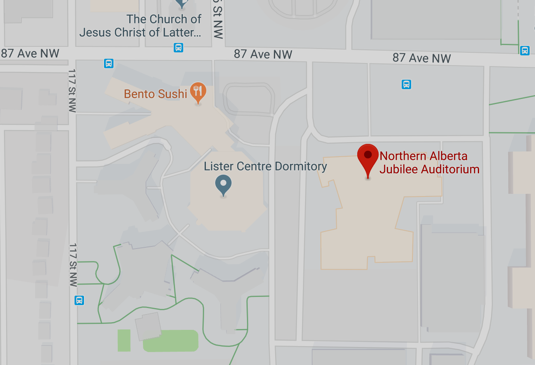 Northern Alberta Jubilee Auditorium
11455 87 Avenue NW
Edmonton AB
T6G 2T2
Seating
Our custom designed seating plan features unmatched lines of sight and quality.
View seating plan »
Accessibility
The Jubilee Auditorium is accessible for patrons. Click here for seating and parking options.
Accessibility info »
Booking and rental
Whether you are looking to book the stage or a meeting space, let the Jubilee be your venue!
Booking and rental info »
Current exhibits
Kaasa Lobby
Carly Gordon: Feels Like a Day Dream
Every compositional choice, colour choice, and brush stroke made, comes from a place of painting whatever emotional experience needs to be said at the time.
Alcove Lobby
Elsa Robinson: Conversations
These paintings reflect some of conversations that I have had with myself over the years: purposefulness in my art practice; personality traits; connections to my family; spirituality; and thoughts about how we move forward to create a better world.