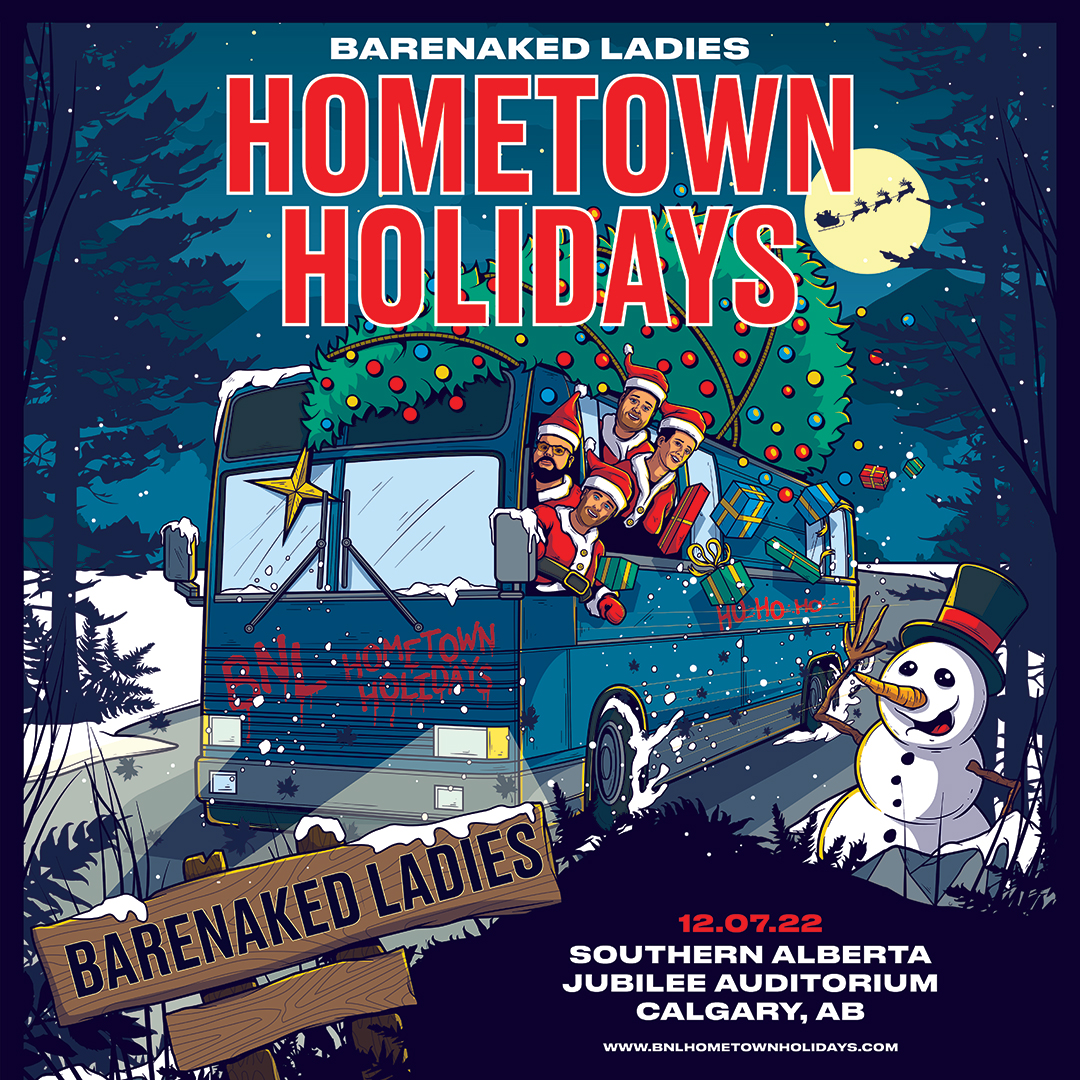 Bare Naked Ladies: Hometown Holidays.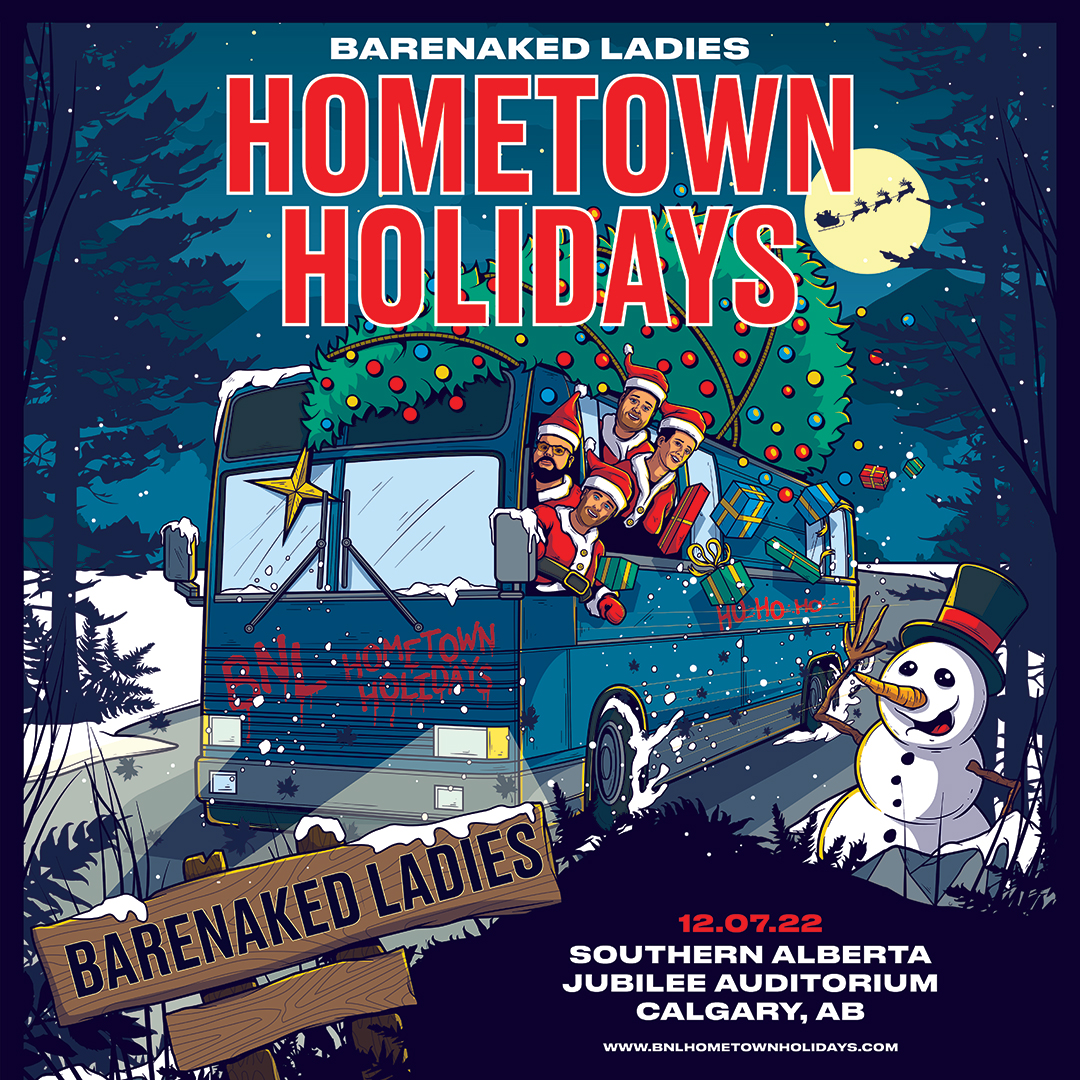 More about this event
Hometown Holidays took over Toronto's CAA Theatre last December for a multiple-date residency. The seed was planted and many BNL fans across Canada hoped the band would bring the holiday cheer to their hometowns for the holidays. Featuring holiday sing-along classics and BNL's incredible camaraderie and musicianship, Hometown Holidays is sure to be a memorable and festive event for fans of all ages.